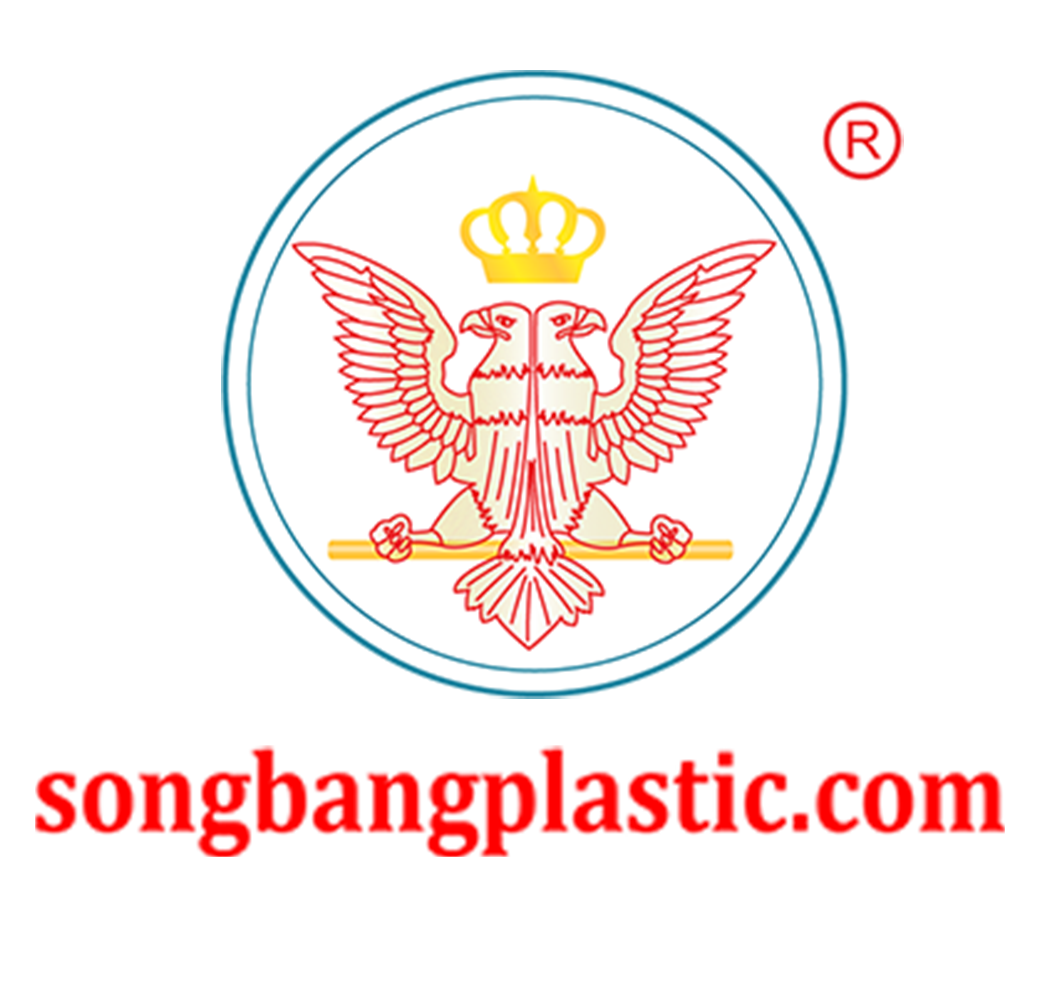 SONG BANG TRADING AND PRODUCTION COMPANY LIMITED
Excellent manufacturer and export of soft packaging since 2011
Plastic Bags Solutions
Song Bang offers a variety of soft bags, shopping bags, and eco-friendly supermarket bags that can be recycled and reused.
ECO bags
We understand that the environment is the source of life, and protecting the environment is a priority. Plastic bags are produced to meet 3 conditions: Reduce, Reuse, and Recycle.
There's a greater understanding now, that when you "throw away" a single-use plastic bag, there is no "away." If you want to live in a clean environment that means you need to participate in keeping it clean.
PP non-woven bags
PP non-woven bags are packaging products that are very popular and widely used in the market in recent years. Currently, the Government is encouraging people to use PP bags to protect the environment.
PP non-woven bags are considered environmentally friendly products. The bag can be used many times, safe for health, but also self-destructs after 5-7 years, creating organic humus that is not harmful to the environment.
Biodegradable bags
We always expect to create a line of environmentally friendly green products. Biodegradable bags are successfully produced by us after undergoing intensive research and manufactured on high-tech lines.
Biodegradable bags are based on plant material (cornstarch, tapioca flour), which is 100% compostable after being incubated for 6-12 months.
"The environment is where we meet, where everyone benefits, something we all share"
"Success only comes when you work wholeheartedly and always think good things"